Sunday Worship During Lockdown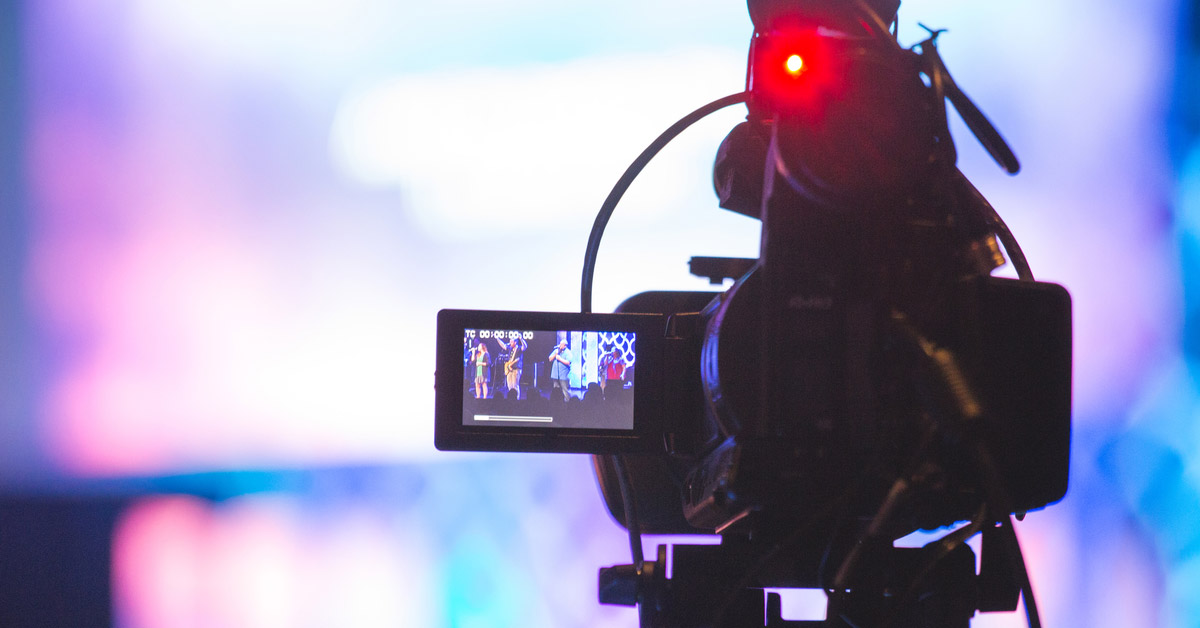 During the current Lockdown in Northern Ireland we are like most churches, closing our church buildings and Streaming a service each Sunday at 11.30am.
After the service is streamed each week it is available here:
We will of course be following the developments as they are announced by the executive and any changes will be communicated here!
To follow our live stream please click on the link below...
Recordings of our services are posted online approximately 1 hour after the service ends.