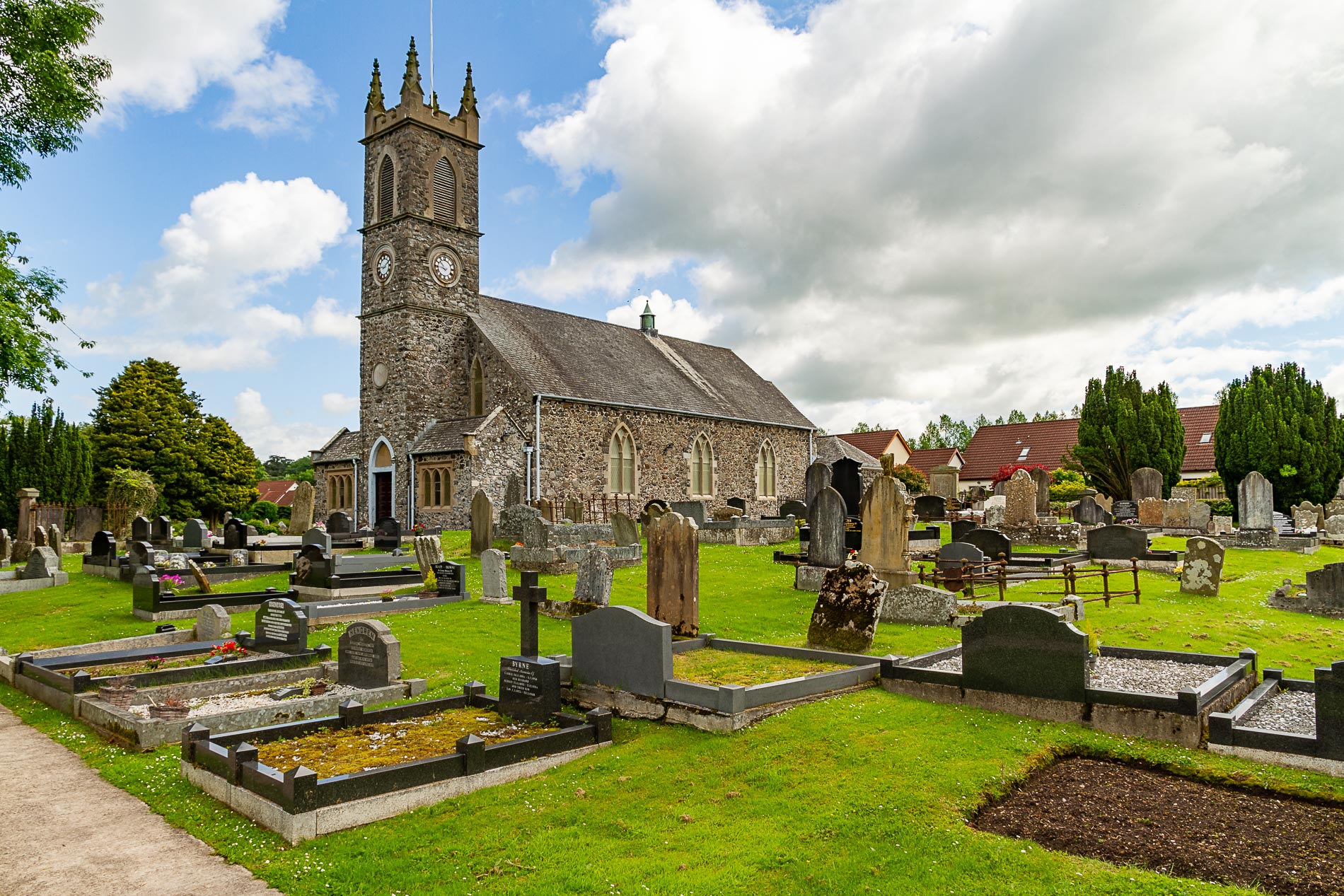 St Aidan's Church is located in the centre of Glenavy, the grounds contain St Aidan's Church Hall and the Parish Graveyard.
There has been a church on the site of Glenavy church since 1644
The present church was built in 1814. It was severely damaged by a fire in Dec.1938. Repairs were completed by October 1939 just before the beginning of the Second World War.
Our Sunday services are at 11.30am and are live streamed link below.