The Parish
Glenavy Parish is situated close to the shores of Lough Neagh in Co Antrim. It consists of three churches with one vestry to represent the parish.
The main church, St Aidan's is situated in the village of Glenavy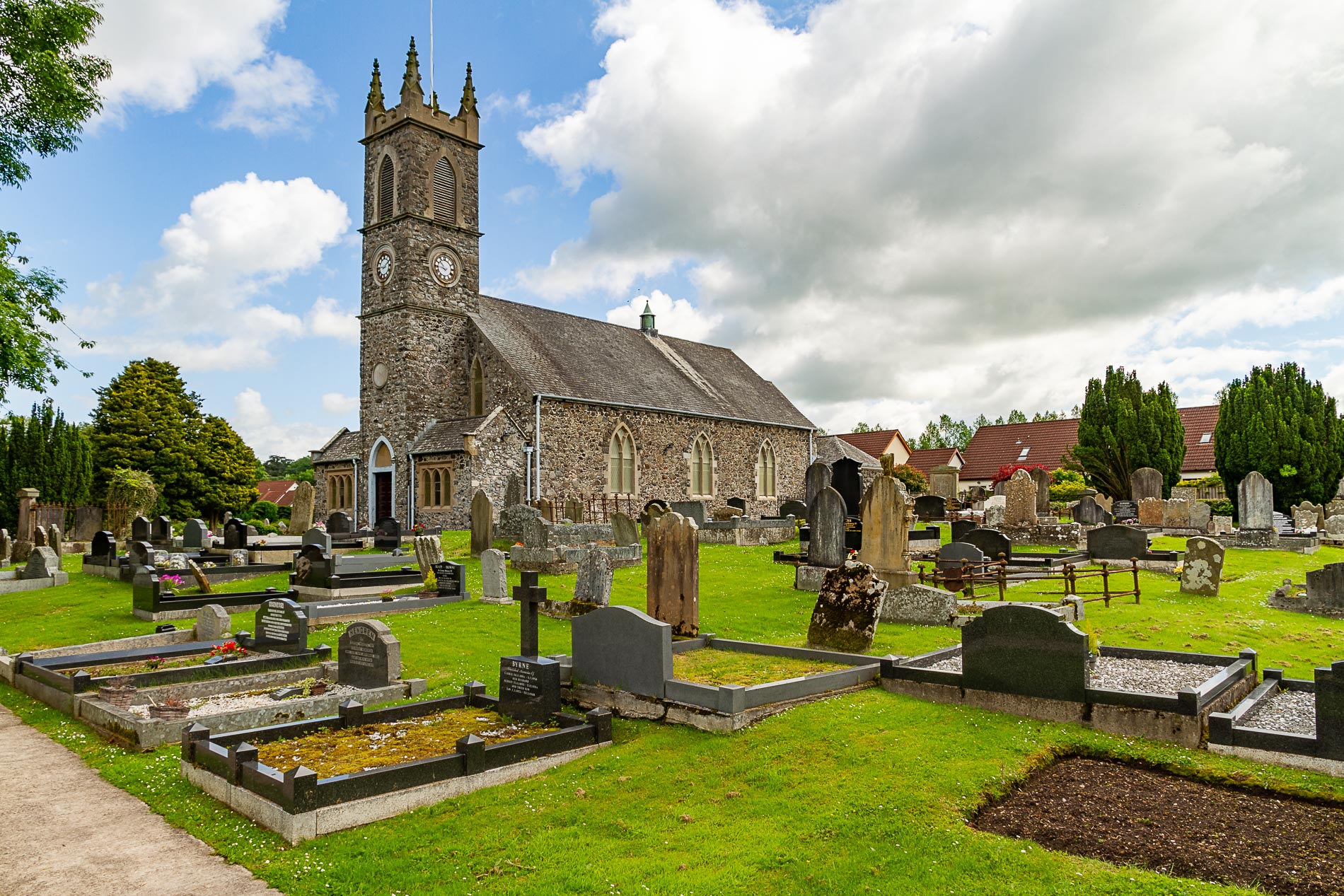 with two daughter churches, St John's, Crumlin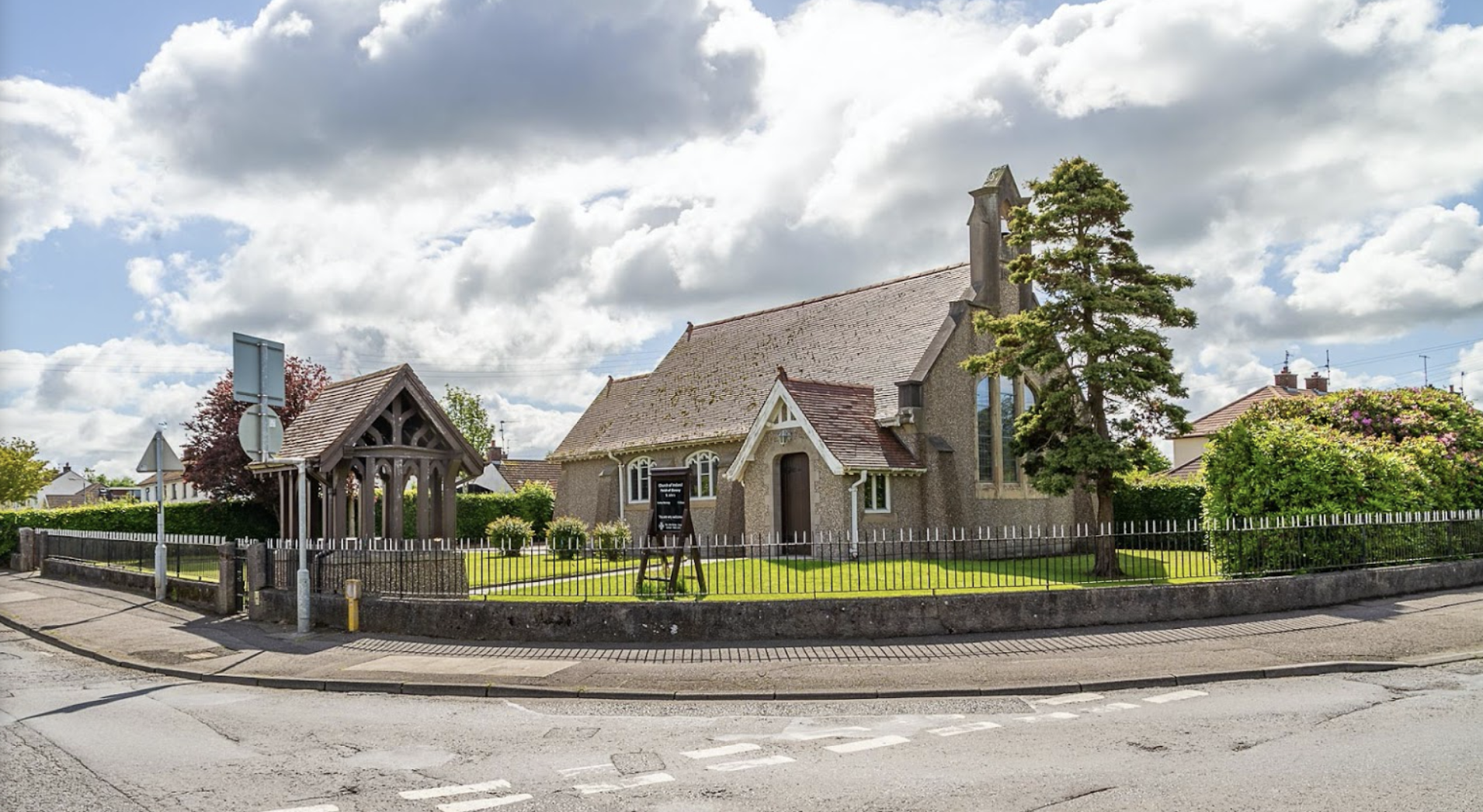 and St Andrew's, Tunny.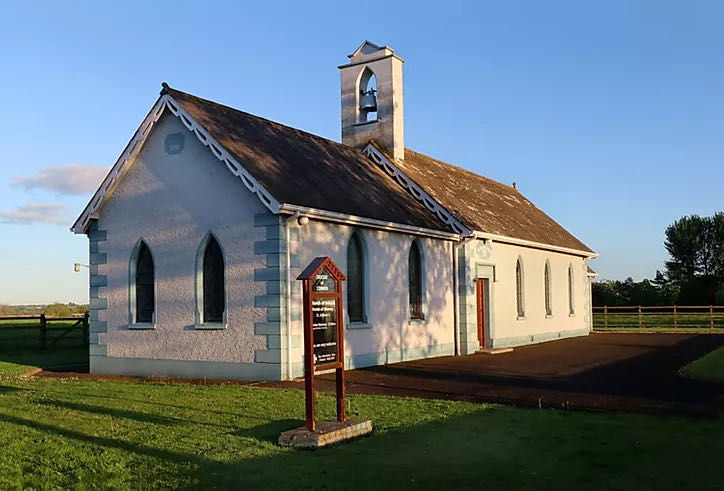 Worship
While we tend to have a more informal approach in how our services are structured, we also value the beauty of the more traditional forms of worship and use The Book of Common Prayer for the Church of Ireland alongside other appropriate readings and prayers.
The Word of God is central to our worship and teaching. Each Sunday in each Church is varied and led by the Vicar or one of the Diocesan Readers. We usually follow the Lectionary readings, but on occasion we have a sermon series, where we consider a particular theme or book of the Bible. Lay people often read the Bible readings and lead us in our corporate prayers. Holy Communion is celebrated regularly in each of our Churches.
The music we use is a mix of both traditional and contemporary and we are blessed with choirs and musicians.